The Rise in popularity of CBD amongst professional golfers
THE RISE IN POPULARITY OF CBD AMONGST PROFESSIONAL GOLFERS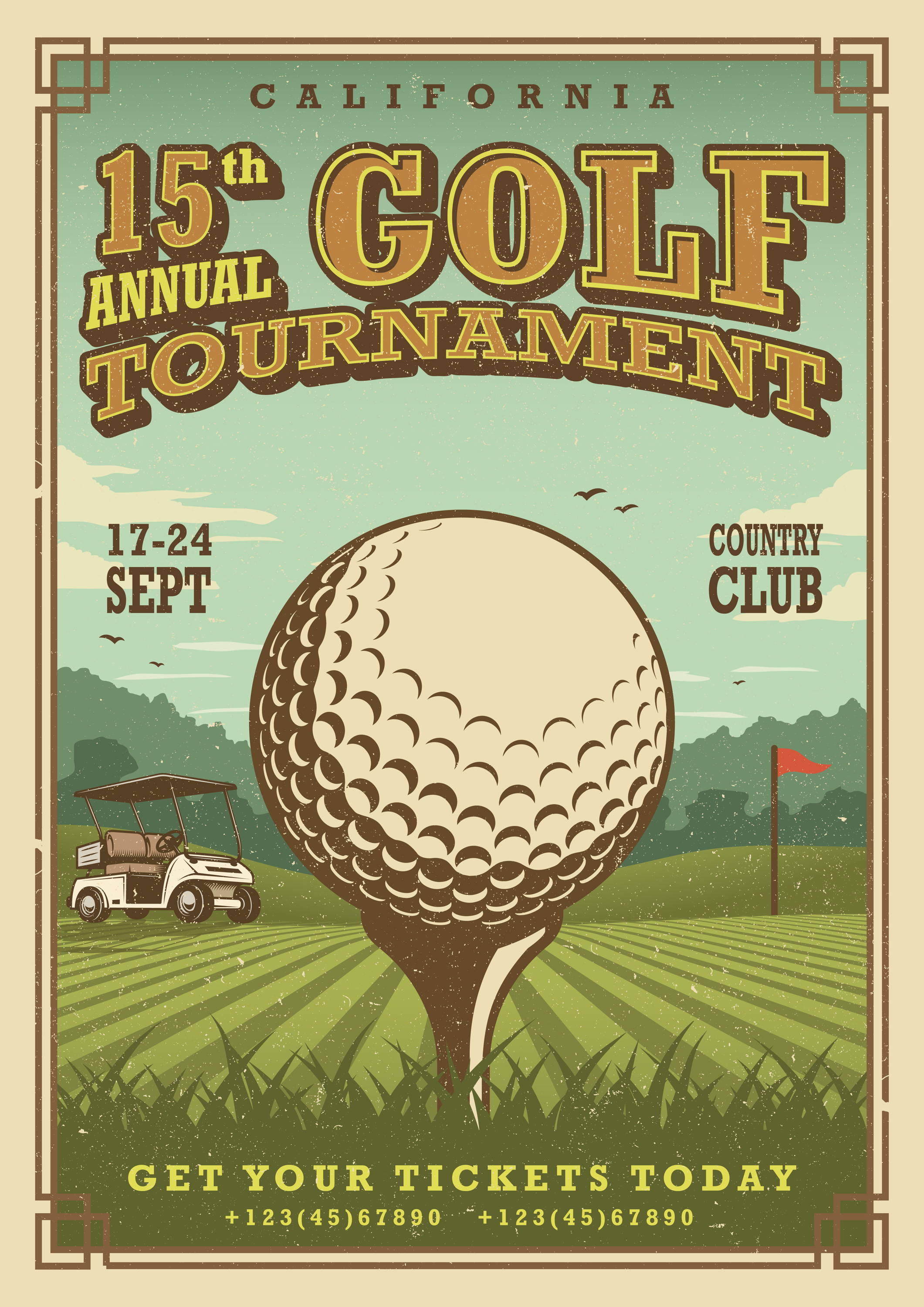 Golf may not be judged to be as physically gruelling as other sports like rugby of football, but it still can take a toll on the athlete. In a bid to find ways to remain mentally and physically fresh, golfers around the world are seeking the help of cannabidiol (CBD) oil.
What used to be a taboo topic, and a product quite a few golf players were using but were reluctant to talk about, CBD has become a growing industry - with high-profile players, including McCarron, Bubba Watson, David Toms, Vaughn Taylor, DJ Trahan, Kenny Perry, Tom Kite and Scott Piercy, among others, advocating its many health benefits.
What has prompted this shift in perception and why are professional golf players turning to CBD oil?
CBD is the new supplement of choice for professional golfers. Short for cannabidiol, CBD is a cannabis compound which is reported to have many potential wellness benefits. Unlike its more famous cousin THC (Tetrahydrocannabinol), it won't get you high and is safe for all, even at high doses.
In 2018, the World AntiDoping Agency (WADA) removed CBD from its prohibited list. This decision opened the door for CBD to be considered as an alternative for athletes.
Despite its open popularity among the senior players, it has taken longer to surface as an acceptable practice to discuss publicly with the PGA Tour players. That is rapidly changing, though, as the perception of and education about the product are growing as well.
But why this reluctance to adopt CBD? Years of propaganda surrounding cannabis has demonized the plant, and caused generations to avoid it. There are over 400 cannabis compounds, and until relatively recently very little has been known about the individual properties of each. Many people wrongly believe CBD is psychoactive like the more well-known cannabinoid THC. But thankfully, as research is carried out, and knowledge and awareness increases, the truth surrounding the safety and efficiency of CBD products is growing.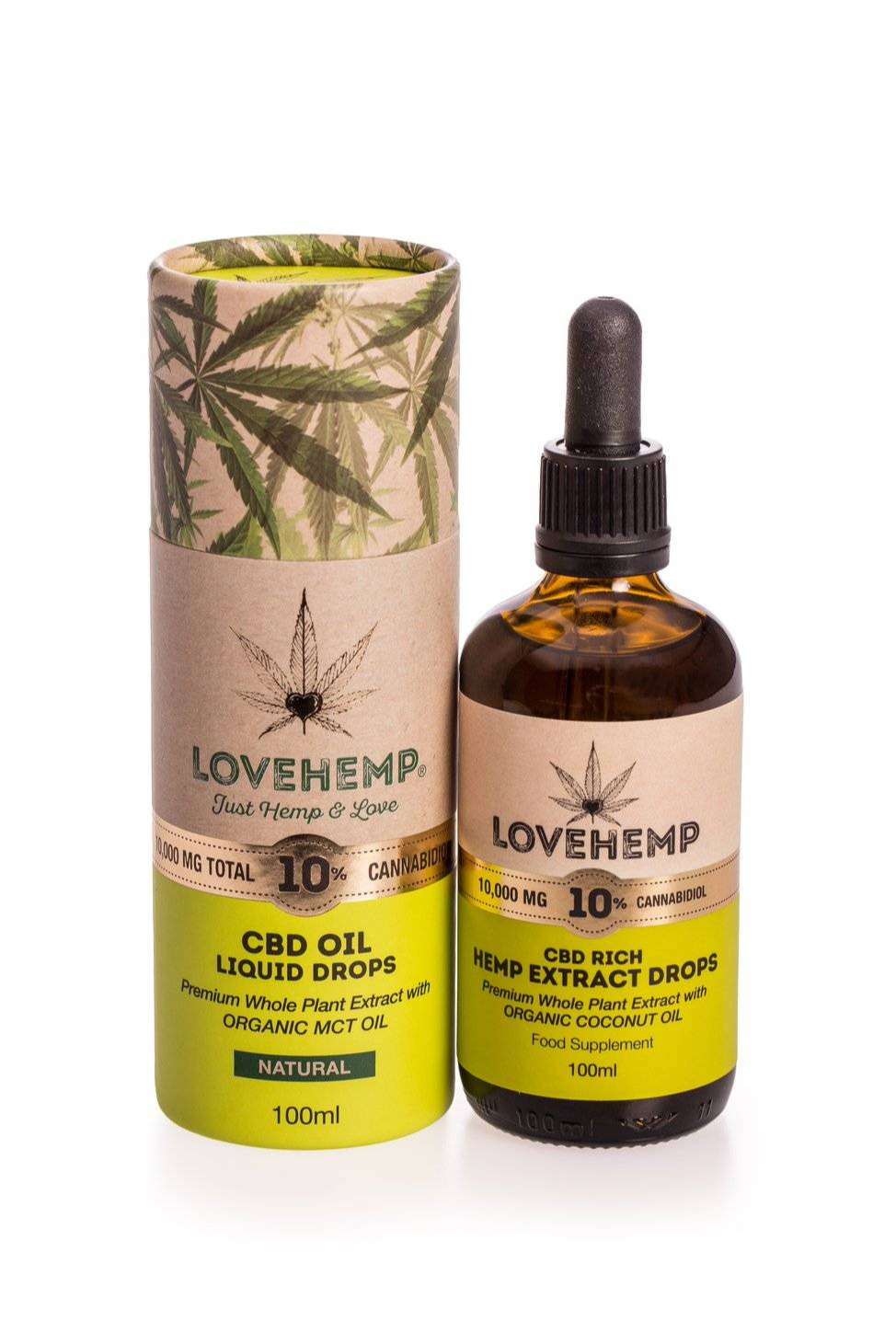 According to the Executive Director of the PGA Tour's Anti-Doping Program, Andy Levinson, CBD has become a popular topic among PGA Tour players and his department has seen an increase of inquiries regarding its legality on the PGA Tour.
"CBD in its pure form is not prohibited," Levinson said. "But the use of CBD in any of its currently available forms would be at a player's own risk."
To understand why CBD is growing in popularity with professional golf players we must first recognise how CBD works within the human body.
CBD works through its interaction with a system within the body called the endocannabinoid system (ECS). The ECS regulates much of the human body, from the brain to the organs to the immune system. Its job is to promote homeostasis — i.e., maintain equilibrium or stability, which in this context is a feeling of emotional calm and physical comfort.
Sometimes, the body needs help generating sufficient cannabinoids - enter CBD. Researchers believe CBD enhances cannabinoid activity, promoting better physical, mental and emotional health. Given the extensive nature of the endocannabinoid system (ECS), CBD has been linked to many health benefits and has been utilised as an all-natural, non-habit-forming treatment.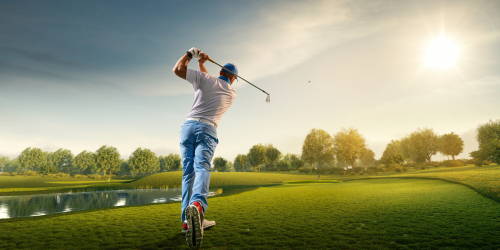 ---
How do professional golfers benefit from taking CBD?
Through its rise in popularity on the PGA Tour Champions (the senior tour), CBD oil has slowly gained acceptance across the PGA Tours even though officials remain cautious due to where it derives from. Stress and anxiousness are amplified at the professional level, which is why some of the athletes are taking CBD.
Apart from the general health and wellness benefits of CBD, Golf players are finding CBD is a beneficial supplement for many reasons. Here are a few of the potential benefits of CBD:
Boosts performance

Aids Recovery

Increased Focus

Aids Relaxation and Sleep

Reduces the negative impact of stress
CBD is becoming more acceptable as perceptions change
As CBD products are becoming more widely accepted, and as players gain more knowledge about what they're putting into their bodies and the potential impact it could have on their performance and recovery, we are heading to a point where more and more professional golf players are comfortable publicly saying they are utilising a form of CBD.
Golfers are prepared to keep pushing the narrative of the positive impact that CBD oil has on their sport in hopes of eliminating its misconception.
At Love Hemp we sell a wide selection of high quality CBD products offering many benefits for anyone looking to improve their health. Our product range includes CBD oils, capsules, edibles, vapes and topical creams. This means we have an effective and convenient option for everyone – whether you are a golfer or not!